#tucan travel
#
Cambodia or Wat, 8 Days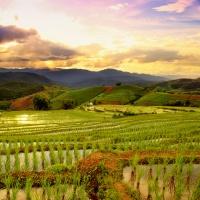 Thailand Laos, 14 Days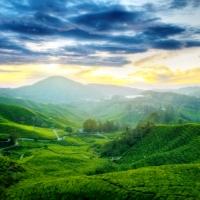 South East Asia Peninsula, 15 Days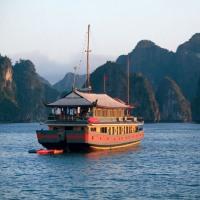 Vietnam Adventure, 14 Days
Annapurna Base Camp, 14 Days
Adventurous Angkor, 21 Days
Everest Base Camp, 15 Days
Bangkok via Laos to Singapore, 28 Days
Why travel with Tucan Travel
Offers different travel styles
A superb balance between quality and value
Modular itinerary style allows flexibility
Inclusive pricing on all trips
Expert tour leaders with local knowledge
Popular Tucan Travel tours
South American Flyer (11 days)
Peru, Bolivia Chile (15 days)
Borneo Adventure (12 days)
Prague to Istanbul (19 days)
Classic Antarctica (11 days)
Beyond South America
Still owned and run but its founders, today Tucan offers more than 470 different adventures in 72 countries across Europe, the Middle East, Africa, Asia, Russia, Latin America and Antarctica. A number of different travel styles are available, from private coaches and comfort hotels to local transport and camping off the beaten track.
Whether you're looking for an expedition cruise through Patagonia and Antarctica or a romantic honeymoon in Kerala or Costa Rica, you can rest assured that Tucan has experience, local insight and knowledge up their sleeves to arrange the best tour, accommodation and transfers available.
A unique experience wherever you go
Trek through the jungles of Borneo to spot turtles on Mantanani Island, see the orangutans of Sepilok and go cave swimming in Mulu. Tucan Travel itineraries are dedicated to ensuring a unique experience that will not be forgotten whether it be in Borneo or one of the many other exotic locations on offer.
Overland tours are a thrifty and fun way to see South America and East and Southern Africa. Cruise along comfortably in a custom-designed expedition vehicle through rugged and mesmerising terrain. Or take an adventure tour and you find yourself visiting the Forbidden City of China, admiring the canals of St Petersburg, exploring the mountains of Japan or wandering through temples in Cambodia.
Did you know.
Tucan Travel offers tailor-made, family, wildlife and adventure holidays
Budget expeditions for 18-35s are also available
admin 14/11/2017
Posted In: NEWS